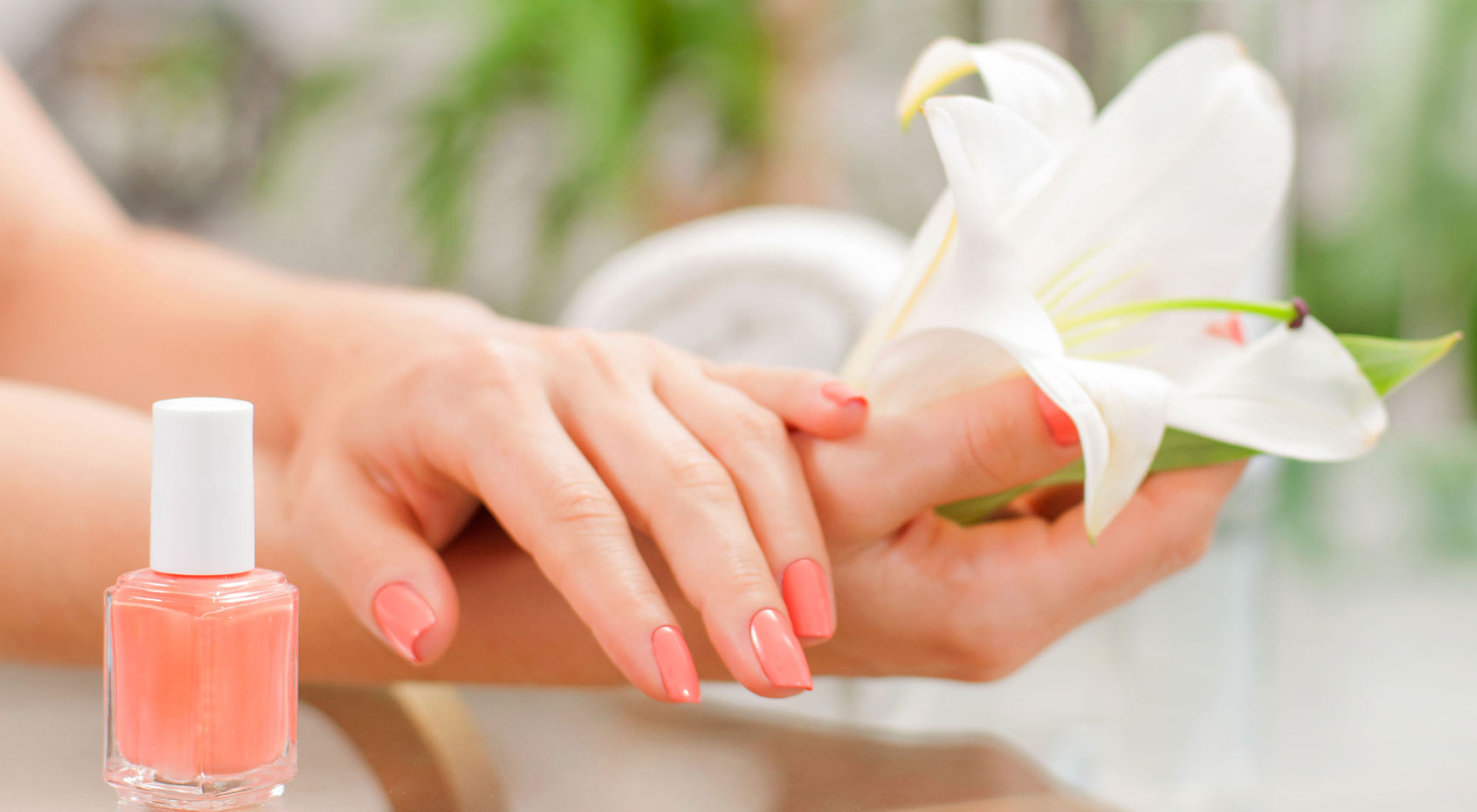 Outcall Mobile Manicure & Pedicure Services
BOOK NOW
Eyebrow Embroidery Services
BOOK NOW
Men's Manicure & Pedicure Services
BOOK NOW
Gelish Manicure & Pedicure Services
BOOK NOW
Home Manicure & Pedicure Service at Your Doorstep
Want a little pampering for your hands and feets? Don't you think you deserve some pampering? Beauty Queen provides mobile manicure and pedicure services. Our housecall nails artists are able to provide comprehensive manicure and pedicure at the comfort of your home. Doesn't that sound great!
Take some time. Treat yourself. You deserve it.
You can now book your appointments 1 Month in advance, Our therapists will be on time to engage you to your desired treatment.
Book a treatment this month to "Look Your Best During this Year & Beyond".

"If you want to relax, watch the clouds pass by if you're laying on the grass, or sit in front of the creek; just doing nothing and having those still moments is what really rejuvenates the body…"